CERTIFICATIONS
CE conformity and Guarantee
Our production site has
the following certifications:
ISO 9001
ISO 14001
AQAP 110
With our equipment
we join :
• CE conformity
• Guarantee certificates
• user and maintenance manual
• Exploded view for spare parts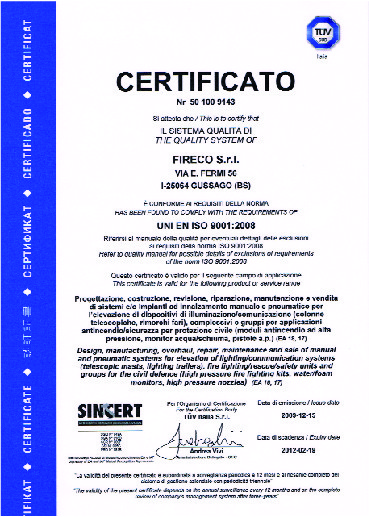 CERTIFICATIONS
UNI EN ISO 9001: 2008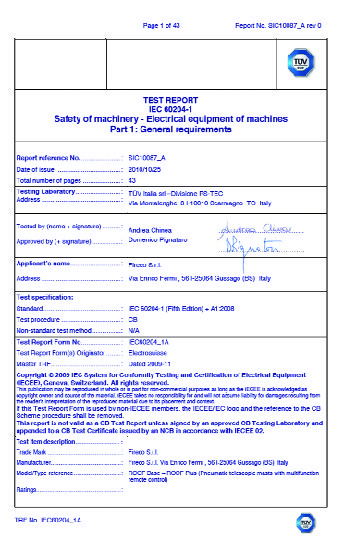 CERTIFICATIONS
IEC 60204-1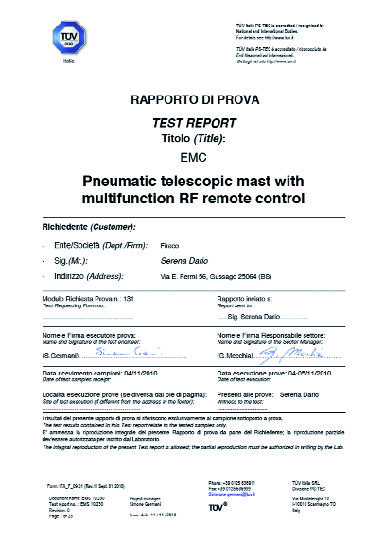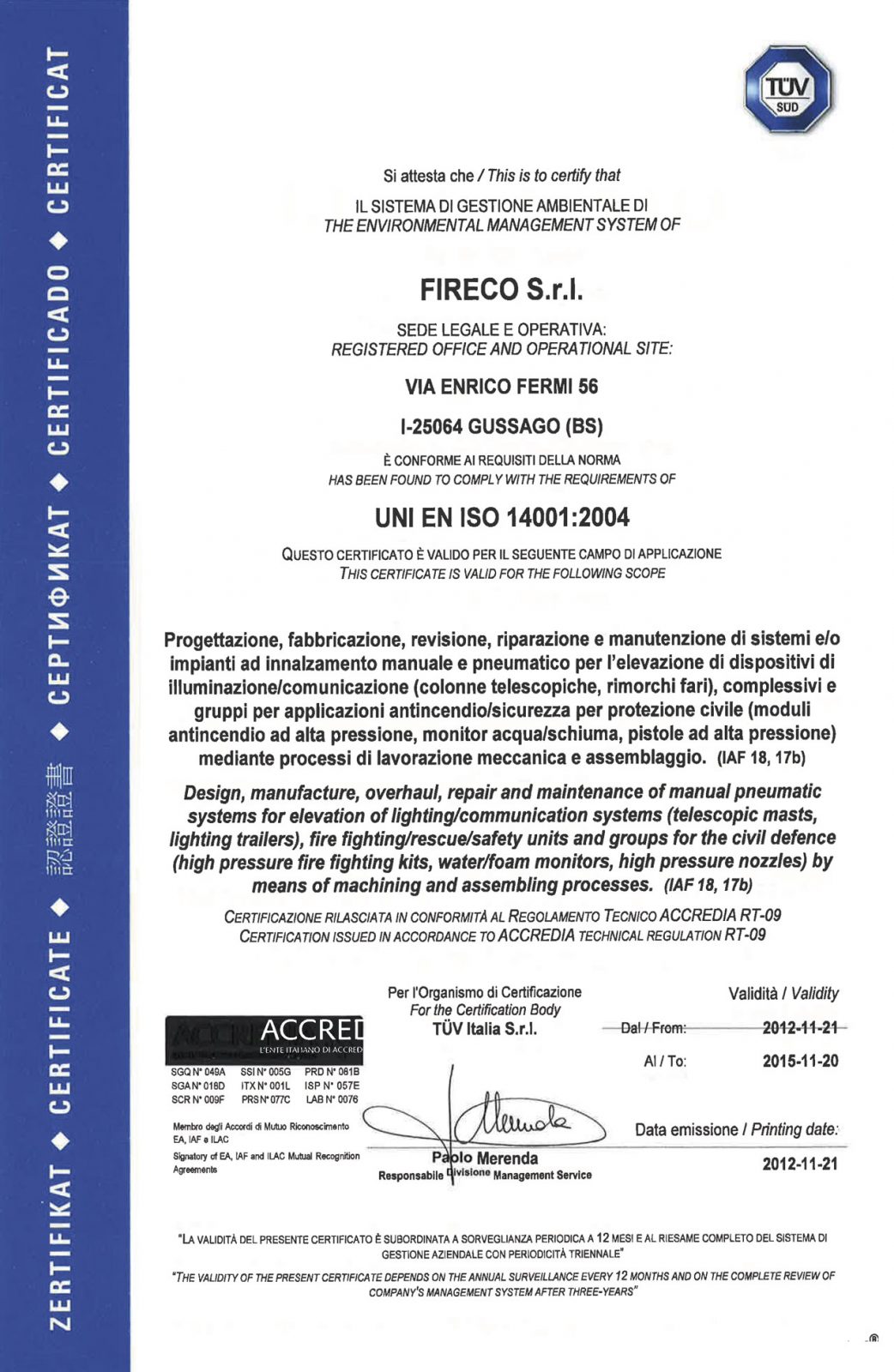 CERTIFICATIONS
UNI EN ISO 14001: 2004
… And several MIL STD 810 military certificates.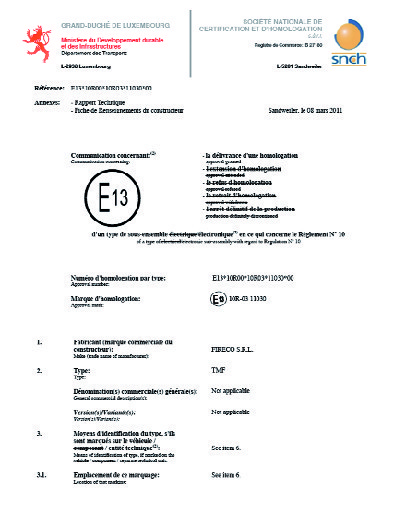 Fireco and High Pressure
Fireco has always been a pioneer in the manufacture of firefighting equipment by offering diaphragm or piston pumps. Our company is in constant search of new solutions and our experience over the years has allowed us to distribute more than 10.000 high pressure motor pumps and fire fighting kits worldwide. Fireco is now recognized on the international market with a range of 120 models with several variants.

Fireco manufactures its equipment through an industrial chain, up to 1 units per year, in accordance with agreements with global manufacturers of fire vehicles, to which Fireco supplies its custom equipment.
All of this presupposes leadership in the market, which in some cases has involved making copies of the competition. Our products can be copied but never equaled thanks to our experience, the quantities supported and the continuous innovations in this sector proving our real know-how.