Diesel rapid response trailer
FLOOD EMERGENCY MOTOR PUMPS CUSTOMIZED SOLUTION FOR ANY TYPE OF NEED.
High performance diesel engine pump sets, adaptable to each type of need,
with flow rates from 30 to 350 m³ / h with variable pressures. Each model can be specially
designed and manufactured according to specific customer requirements. Available in 3 ranges: PORTABLE, EASY
and BIG.
Flow from 30 to 1450 m3 / h
Working pressure up to 40 bars
Discharge flange DN80 to DN300
76mm (3 ") grain size
Usage :
Mediafixer motor pumps et emergency solutions are designed to deal with fires, floods and other situations where you need to act quickly and efficiently.
The trailers bring together all the essential tools to face critical situations, even in residential areas.
Technical descriptions:
Configurations: 1/2/3/4/5
Versions: A / B / C / D
Flow rate up to 350 m3 / h
Working pressure up to 40m
76 mm (3 ") grain size
Pump / motor configurations available: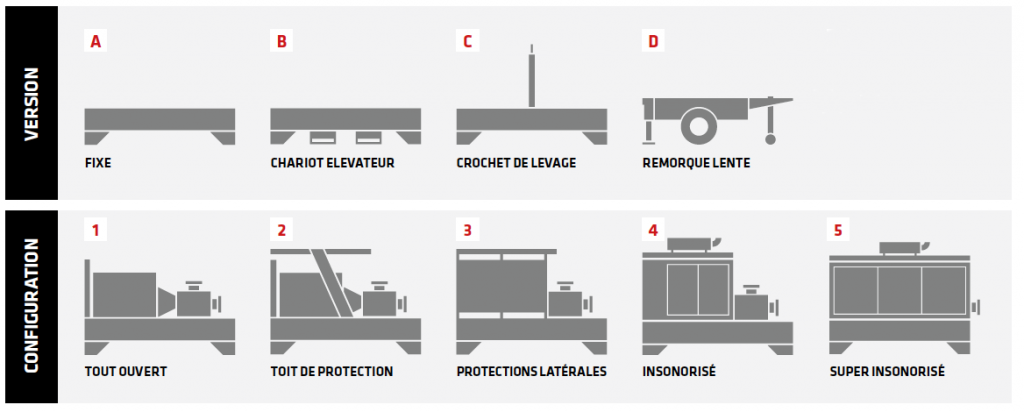 A selection of pumps adapted to your specific needs