NFPA 20
You will find in this category our fixed motor pump units to the NFPA20 standard.
Stationary pump sets are pumping systems used to supply water to fire extinguishing systems. The American standard NFPA20, drawn up by the National Fire Protection Association, defines the requirements for the installation, service and maintenance of these motor pump units.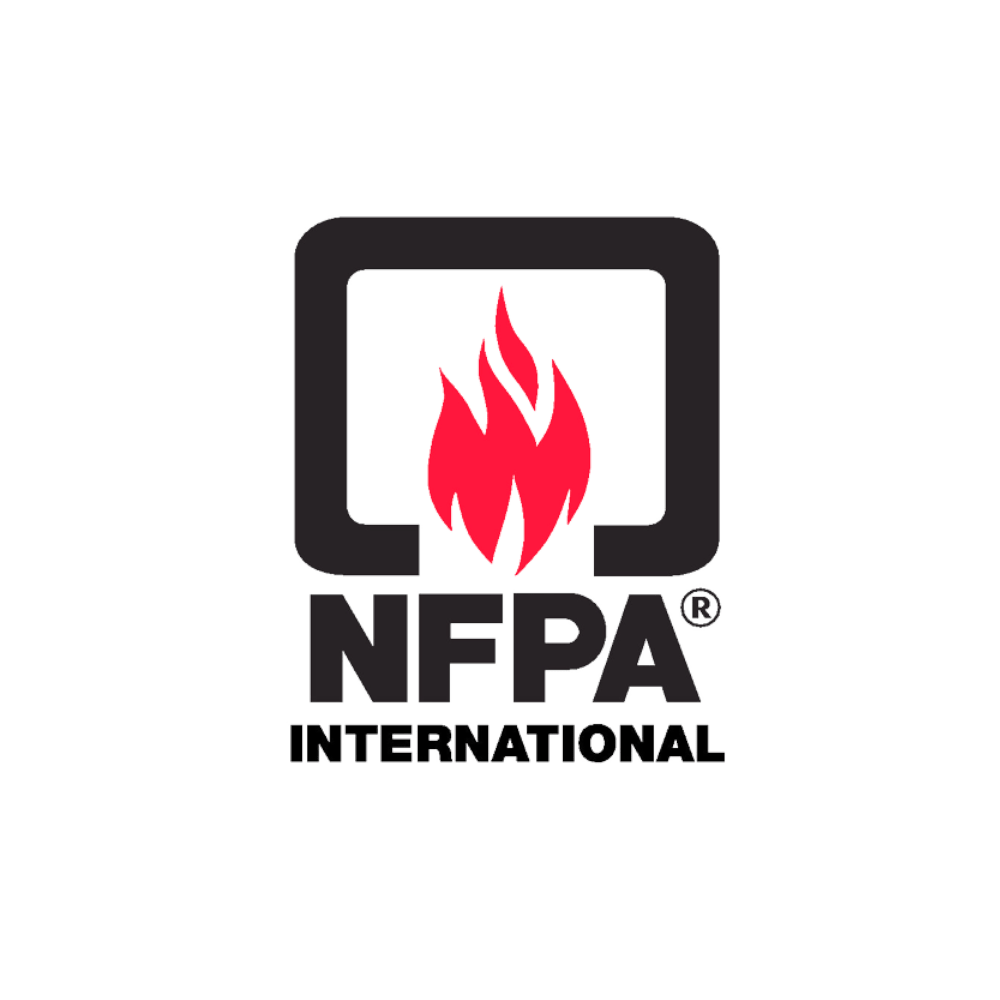 Origins of the standard
The NFPA20 standard was established in response to the need to protect buildings and establishments from fires by providing a reliable source of water for fire suppression systems. The standard's requirements cover a wide range of topics including pump capacity, water pressure requirements, engine and transmission requirements, and testing and inspection requirements. .
Specificities
Stationary pump sets must be installed and maintained in accordance with the requirements of the NFPA20 standard to ensure their operation in the event of a fire. This includes regular inspections, performance testing and preventive maintenance to ensure equipment is in good working order.
Stationary pump sets are subject to high stress in the event of a fire, so it is important to ensure that they are installed and maintained correctly to guarantee their reliability in the event of an emergency. By following the requirements of NFPA20, owners and operators can be assured that their pumping system is ready to operate in the event of a fire to protect their buildings and occupants.
A selection of pumps adapted to your specific needs